Did you know that Peppermint tea is good for you? We're putting the health benefits to the test with Jollybrew's Proper Peppermint tea.
We very kindly received some loose leaf teas to try from British company Jollybrew. After trying the Rosie Lee, a black tea with rose petals and blackberry leaves, we decided to give the Proper Peppermint a try.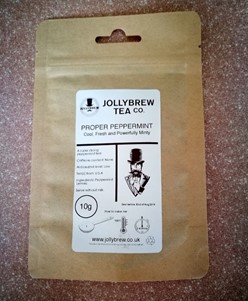 We're not normally a fan of herbal teas (give us caffeine!) but the health benefits of peppermint tea are well known, it reduces bloating, helps digestion, aids bad breath and the lack of caffeine means it is great to have before you go to sleep.
A lot of peppermint teas we have had in the past have been quite weak in taste. When we opened the bag of loose tea, it was like being hit around the head with a large bag of mint leaves! The smell was very intense, but in a good way. The colours were really strong too, a lot of bright green tones.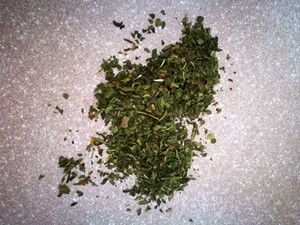 We brewed up using the tea bags that Jolly Brew provided. Jollybrew recommend brewing for as long as possible in order to let the flavours intensify. We held on for about five minute and then it was tea time!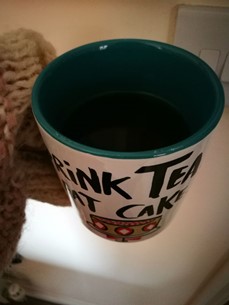 Word to the wise... if you brew up a green herbal tea... don't put it in a mug with a green inside!
The tea was still very minty and was sweet enough to not need any sugar or honey. It was really soothing and would be lovely to have before bedtime.
You may make us a herbal tea convert yet!
Disclaimer: We received a free product from Jollybrew in exchange for an honest review.
What do you think about peppermint tea? Let us know your thoughts in the comments below.
<< Savoury afternoon tea at Acklam Hall
>> Afternoon tea break: The Teesside foodie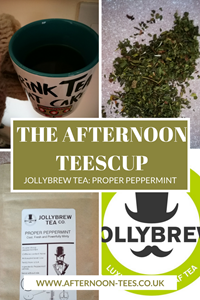 By
Kate
at 25 Apr 2018, 13:20 PM