So... how are the afternoon teas scored?
We score the following five categories out of five when we go to afternoon tea to produce a score of 25.
Ambience - the great thing about afternoon tea is that it can be held anywhere; from a stately home to cosy pub. We're looking at how nice the venue is, and how attentive the staff are. They've got to keep that teacup filled!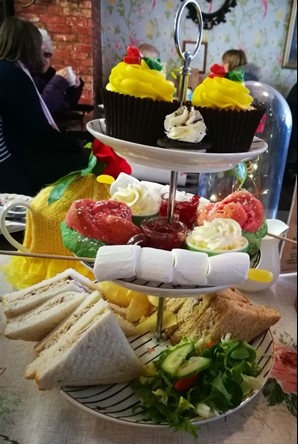 Sandwiches - sandwiches are a good foundation of a great afternoon tea. Was there a good variety and most importantly, were they tasty?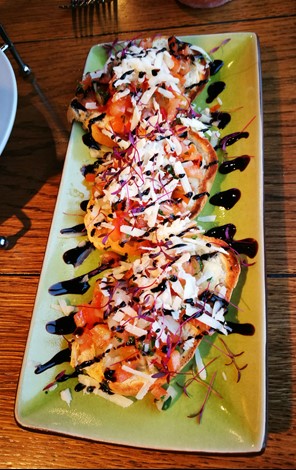 Scones - an afternoon tea without scones is like a trip to the beach without a bucket and spade. What are the scones like? Extra bonus points for unusual flavours, and of course, they have to be served with jam and clotted cream.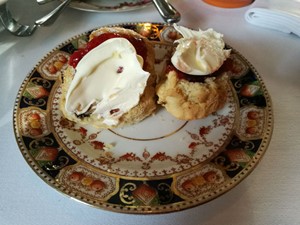 Sweets - the lovely thing about afternoon tea is the variety of sweet treats that are served at the end of the meal. Are they unique? Are there lots of them? Will you be craving them the next day?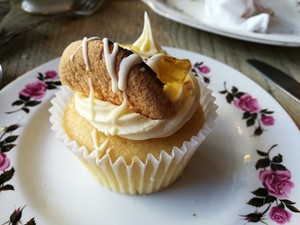 Value for money - the cost of afternoon tea can vary from place to place, and if it's a treat, it doesn't matter if it's a little bit pricey. The question is... is it worth the money you spent?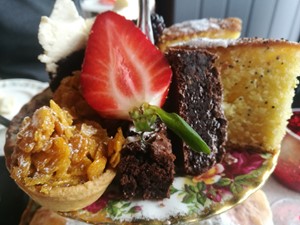 Which of the afternoon teas we've tried is the best overall?
Who is the Afternoon Tees winner of the best afternoon tea award? Click on each venue to find out more about each one!
Please note: There are a couple of afternoon teas that we didn't score as they were either out of the Teesside area, or they weren't complete afternoon tea experiences (or were focused more on the savoury than the sweet). These reviews include: The Folly tearoom, The Fourteas tearoom, The Tea House Middlesbrough, 3 Rivers and the savoury afternoon tea at Acklam Hall.